Baluchistan is one of the largest provinces of Pakistan in terms of land area and is rich in natural resources. Compared to Punjab, Baluchistan isn't the greenest of lands instantly captivating one's eyes, but it is a beautiful mountainous region with hidden breathtaking sanctuaries providing a getaway like no other; solitude, calmness, and serenity, all in one.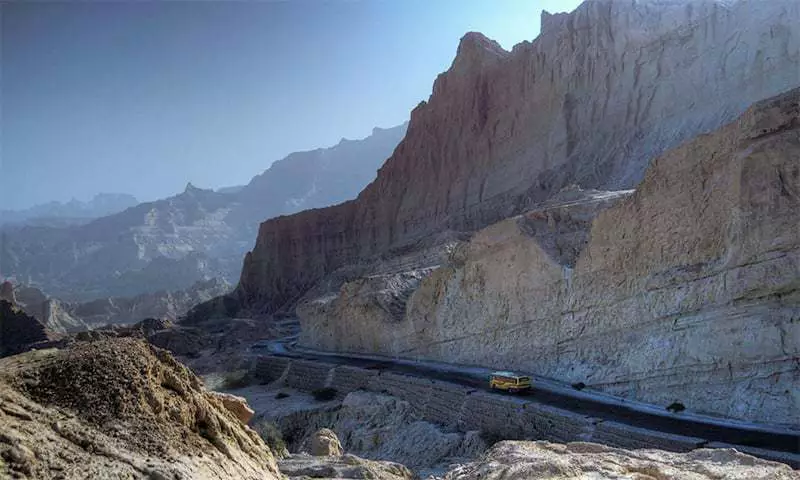 Pari Chasma
Pari Chasma is the name of another unexpected waterfall in Baluchistan, specifically in the Harnaoi district of the province. Until now, anyone would be convinced to take a road trip to Baluchistan and relish in these places with little to no tourists around.
Via Pinterest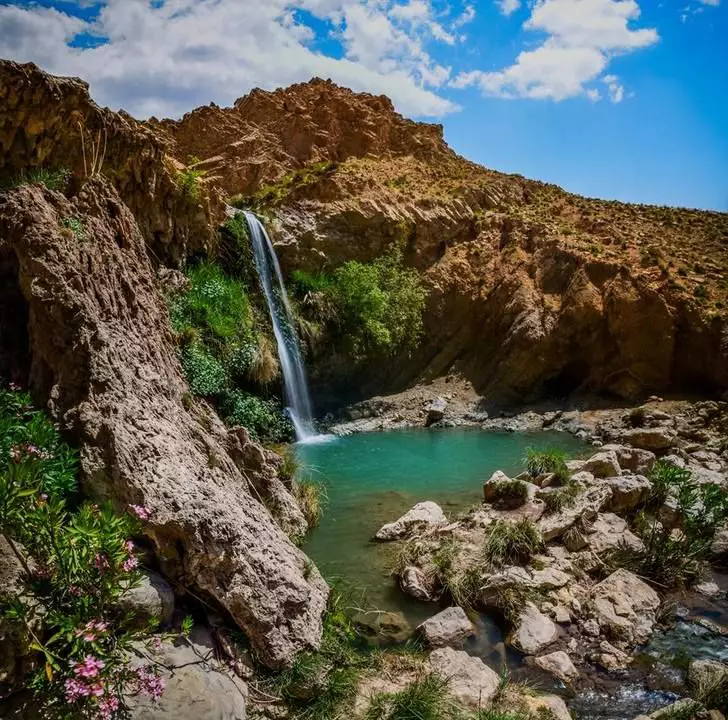 There are several waterfalls located somewhere in Baluchistan and many more are yet to be discovered. This unexplored province has so much to offer than just majestic waterfalls. Hopefully, this province will get the much-needed attention it rightfully deserves. If you are planning an adventure trip to Baluchistan, then make sure you do ample research on what to pack and take with you
Harnai District Waterfall
Harnai is the capital of Harnai district in Balochistan. This unbelievably amazing waterfall is located in Harnai. Again, the terrain leading to this enclosed and tucked-away place is not that smooth, but worth it.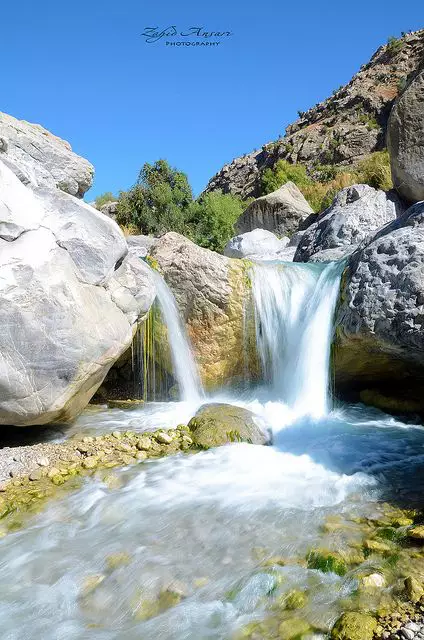 Pir Ghaib
This gorgeous waterfall is surrounded by palm trees that provide the perfect shade with water cascading down the rocky mountain and merging into streams and ponds. It is situated in Bolan Valley.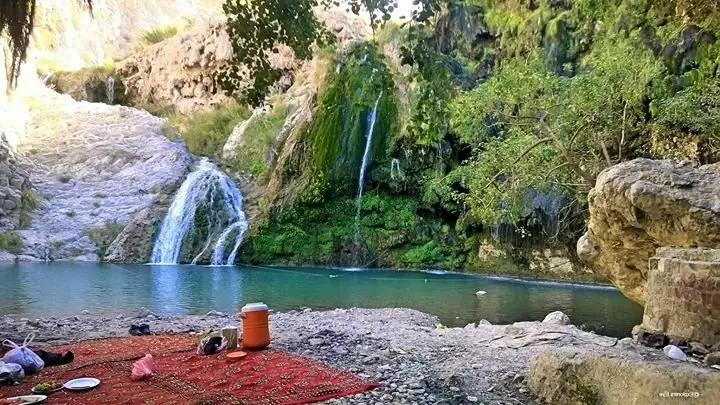 Kanrach Waterfall
A valley situated 250 km northwest of Karachi completely untouched and unexplored is called Kanrach and Knaraaj among the locals. This spot is surrounded by majestic mountains secluding it from anyone's view. Even the drive to this destination gives a great treat of scenic views.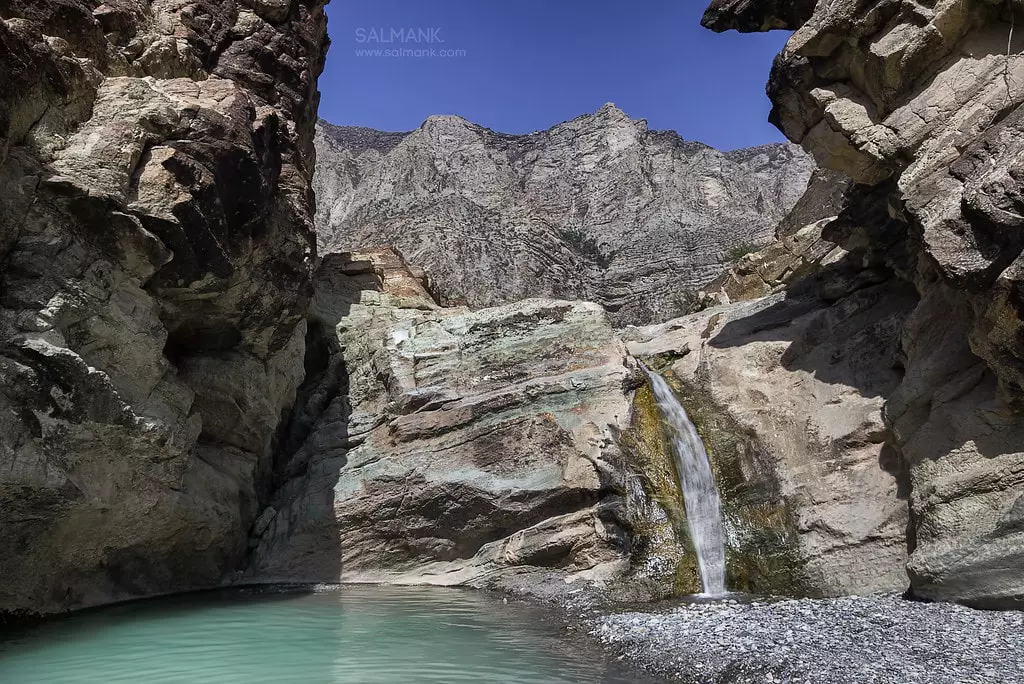 Moola Chotok
In the Brahui and Balochi languages, the word 'Chotok' implies certain types of water falling from the top. There are several small and big waterfalls in Moola Chotok, hence the name which means Moola Waterfalls.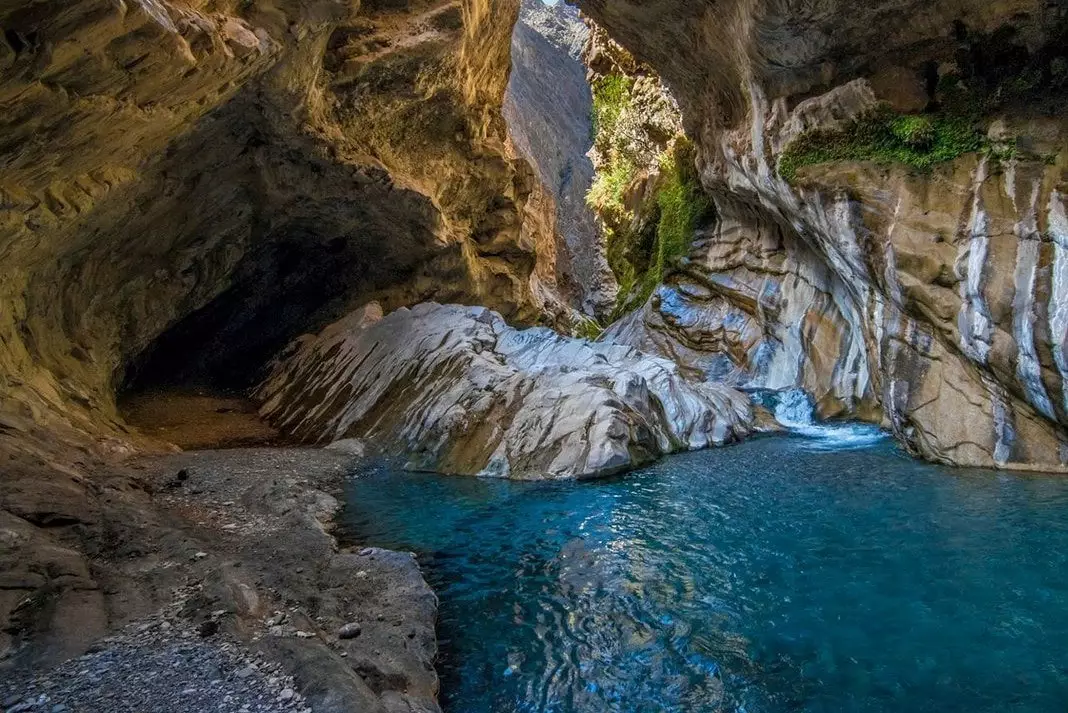 We are sorry that this post was not useful for you!
Let us improve this post!
Tell us how we can improve this post?
Post Disclaimer & Copyrights
The information contained in this post is for general information purposes only. The information is provided by author of Waterfalls of Baluchistan and while Travel Guide Pakistan endeavor to keep the information up to date and correct, we make no representations or warranties of any kind, express or implied, about the completeness, accuracy, reliability, suitability or availability with respect to the information or related graphics contained on the post for any purpose.
For any copyright claim violated by blogger contact travel guide Pakistan through contact tab